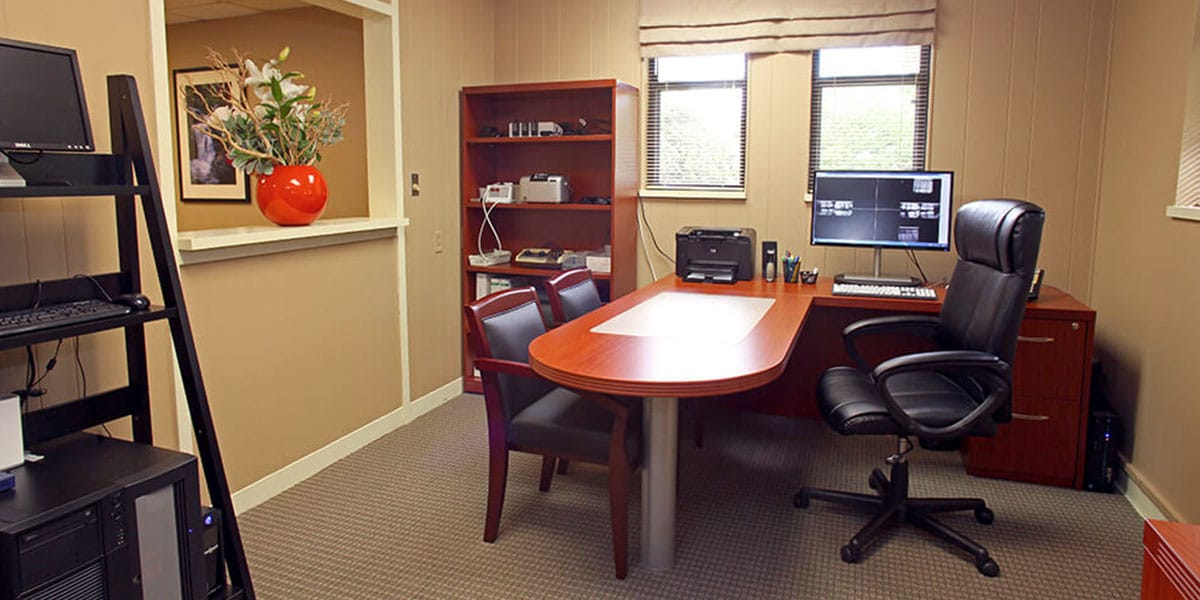 ---
Thank you for choosing Advanced Dental Care of Brunswick for your dental health. We are always excited to meet new patients. Please complete all of the new patient forms and submit them prior to your dental appointment. 
This is what you can expect during your first visit:
Medical/Dental history review

Photographs- Intra/Extra oral (this includes a full face photo)

X-rays (as needed) If you have current x-rays from a previous dental office please have them forwarded to drvnek@earthlink.net prior

 

to your visit.

Oral cancer screening

Gum disease screening

Tooth charting and evaluation

TMJ screening

Doctor's examination

Dental cleaning (if appropriate for your given circumstance)

Plan on 1 1/2-2 hrs for initial appointment (adult patients)
---
Your Child's First Visit
---
It is recommended that a child have their first dental check-up by the age of 1. Informing your child about their first dental visit is very helpful. At your child's first visit, we will review the medical/dental health history form with you. We will get to know your child and help them to feel comfortable in the office by explaining what will happen during their visit, and showing them the tools and instruments we will use to help keep their smile healthy.
We have found that children have a better experience without a parent or a sibling present in the operatory.  This allows Dr. Vnek and the hygienists to build a relationship with your child.  However, if you wish to join your child during treatment, we ask that only one parent accompany the child and that the parent be a silent observer during treatment.
A thorough head and neck examination and evaluation of the teeth and gums are performed. Radiographs (x-rays) are taken only if necessary. If no treatment is needed, the teeth will be cleaned and a fluoride treatment will be provided.
When you come in for your child's initial visit, please be sure to bring your child's dental insurance card and arrive early to fill out our initial paperwork if you have not already done so. We look forward to meeting you and your child for your first appointment!
---