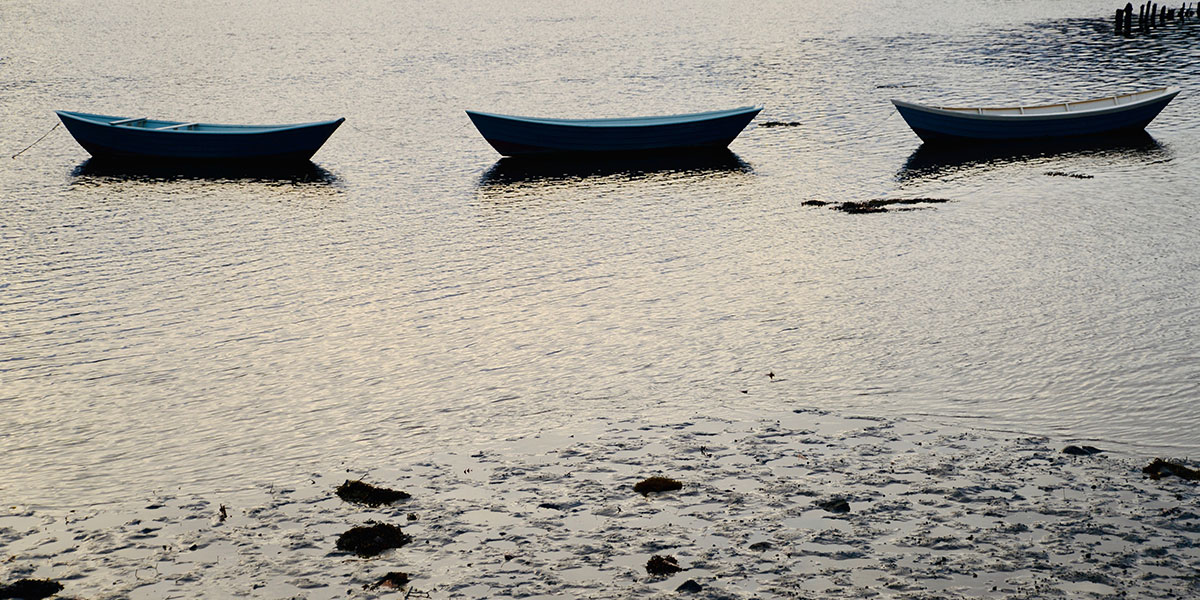 ---
Cosmetic dentistry can be transformative to your smile and your confidence!
---
Our office specializes in cosmetic dentistry. This means that we not only pay attention to the health and function of your teeth, but we also pay close attention to aesthetics. We want you to maintain great oral health but we also want you to have a beautiful smile and the confidence to smile often!
With our expertise, advanced technology and knowledge, we can help you visualize and attain the beautiful smile you want. Using one procedure, such as veneers, or perhaps a combination of procedures, we can transform your smile and help you have the confidence that comes with knowing your smile looks great!
---
Procedures used alone or in combination to create beautiful smiles include:
---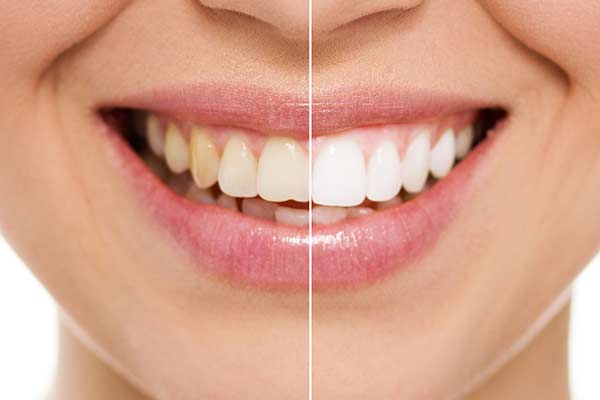 ---
Teeth will naturally lose their brightness over time. Drinking coffee or tea, or using tobacco, as well as certain childhood medications can cause teeth to discolor or darken even faster than normal.
Advanced Dental Care uses a variety of teeth whitening techniques, including the KöR system, to get your teeth their whitest and brightest. KöR™ teeth whitening system is a revolutionary in-office process that gets your teeth their whitest in just over an hour.
---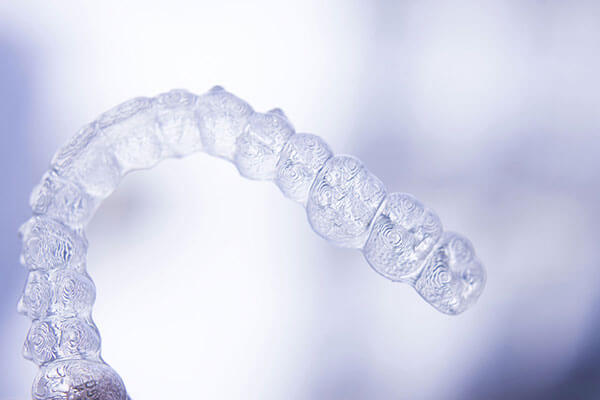 ---
Invisalign® takes a modern approach to straightening teeth, using a custom-made series of aligners. These aligner trays are made of smooth, comfortable, and virtually invisible plastic that you wear over your teeth. Wearing the aligners will gradually and gently shift your teeth into place, based on the exact tooth movements our office plans out for you. There are no metal brackets to attach and no wires to tighten. You just switch to a new set of aligners approximately every two weeks, until your treatment is complete. You'll achieve a great smile with little interference in your daily life. The best part about the whole process is that most people won't even know that you're straightening your teeth.
---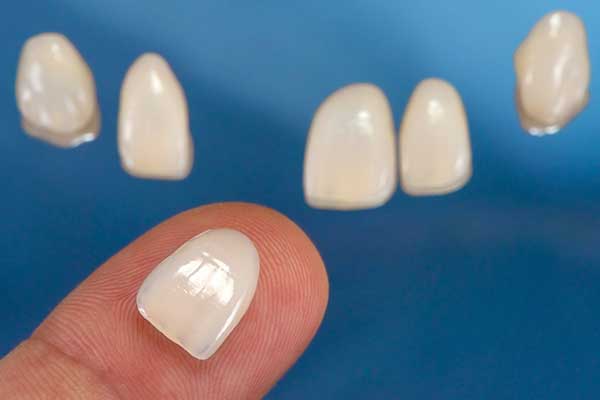 ---
Porcelain veneers are thin pieces of porcelain used to recreate the natural appearance of teeth. To place a veneer, a thin layer of the original tooth enamel must be removed. Afterward, an adhesive layer is placed between the prepared tooth and the veneer. The adhesive is then hardened with the use of a specialized curing light.
---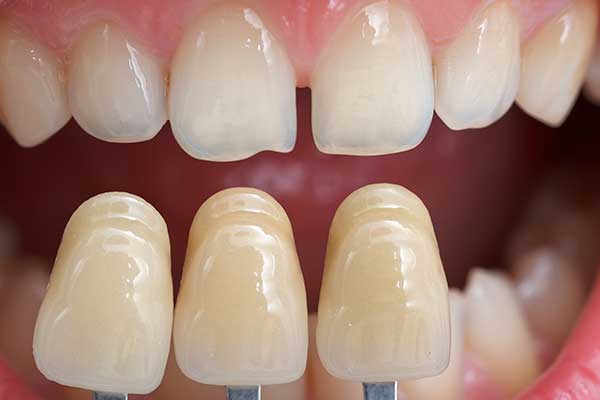 ---
Cosmetic bonding is the process of filling or restoring teeth with a tooth-colored material in order to improve a tooth's appearance. In order to bond a tooth, composite material is added to the tooth structure to adjust the size, shape, or color of the existing tooth.
---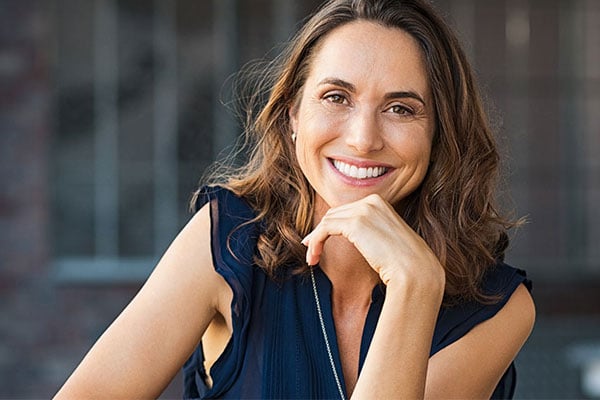 ---
Ideal for adults (16+) with crooked, spaced, or misaligned teeth, Six Month Smiles® is a discreet system of clear brackets working together with a tooth-colored memory wire that is fixed to the brackets using clear attachments.
---
This technique can minimize or eliminate stains, yellowing or spots by removing a very thin layer of the tooth's enamel.
---
Cosmetic Services May Also Include:
---
Cosmetic Dentistry FAQ
---
What is cosmetic dentistry?
---
Cosmetic dentistry may involve one or more of the following procedures:
Bleaching (or whitening)

Recontouring (or reshaping)

Braces (traditional or Invisalign)

Bonding (also known as white fillings)

Veneers (sometimes referred to as laminates)

Crowns or Bridges
How can I improve the way my smile looks?
---
For some people, simply whitening their teeth, removing any irregularities, and addressing any stained teeth (or fillings) makes a nice improvement. Sometimes teeth are simply not in the correct position in the mouth. This would typically be addressed with braces or Invisalign. When more dramatic changes in shape or color are desired, conservative porcelain veneers (also known as laminates) for generally healthy teeth, or crowns (for more compromised teeth) may be needed to create the desired change. It is always best to do the most conservative treatment possible that will achieve the desired outcome. 
How can I whiten my teeth?
---
There are some good over-the-counter whitening products for people with less severely stained and reasonably aligned teeth. Call our office for a recommendation. For more advanced staining, our practice offers custom bleaching trays with professional strength bleach. For severe cases, we offer a combination of in-office and home bleaching that can create a considerable improvement. Teeth should be professionally cleaned prior to bleaching to get the best results.
How can I close the gaps between my teeth?
---
Braces can sometimes accomplish this, but at times the teeth are just too small for the individual's jaw. In that case, bonding (using white fillings), porcelain veneers (also called laminates), or crowns can address the problem.
How can I fix my chipped teeth?
---
Sometimes a combination of reshaping and bonding (also called white fillings) will be able to address the situation. For more extensive cases, porcelain laminates (also known as veneers) or crowns may be needed. Prior to any treatment, however, it is important to address the cause of the chipping, as no dentistry is impervious to uncontrolled forces of habits. 
---